It's fair to say all of us at Channel Islands Direct love Jersey and while we could easily give you 50 very good reasons to visit Jersey, we'll keep it short and sweet with, in no particular order, our Top Ten:-


1. It's part of the Common Travel Area
OK, we agree this doesn't sound very inspiring, but it's an all-important factor for travellers looking to getaway in 2021, as being part of the UK's Common Travel Area means Jersey isn't affected by Government restrictions on overseas travel. So, as we ease out of lockdown, it's good to know there's a getaway destination on the doorstep for a long lazy holiday or short break staycation. Staying safe on your island break is obviously a priority and with Jersey's Visit Safe Charter, you can explore safe in the knowledge Covid-19 measures are in place.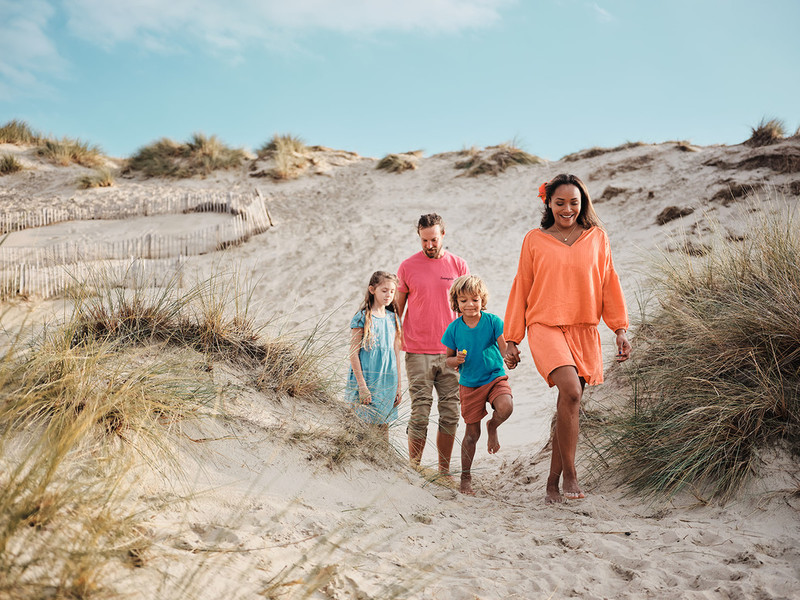 2. Its beaches are beautiful
With Jersey being the sunniest spot in the British Isles, where better to enjoy the rays, than a stretch of inviting golden sand and, whether you head north, south, east or west, Jersey's beaches are a playground for all. For family fun it's hard to beat the south coast's sloping beaches with their silky-smooth sand and safe swimming. The wild and beautiful north coast has soaring cliffs towering over sheltered bays and windblown seascapes. The east coast provides long stretches of fine sand, pebbled coves and tiny fishing harbours that jut out into turquoise waters; while if it's adventure you're after we suggest you go west for the sweeping golden shores, crashing surf and grassy dunes.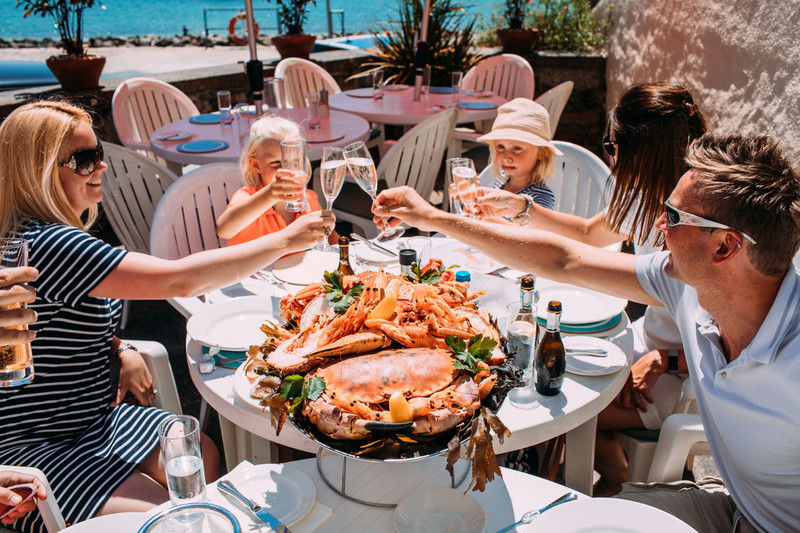 3. It's a foodie paradise
This small island bursts with flavour thanks to an abundance of local produce, which includes Jersey Royal Potatoes, lip-smacking seafood and let's not forget the creamy milk courtesy of the iconic Jersey cows. Wherever you find yourself on Jersey, you'll be within easy reach of somewhere to feed your appetite, be it a beach café, chic restaurant, traditional and cosy country pub or village deli. The fresh local produce travels from field to fork and sea to plate in a matter of hours. Just be sure to pack a healthy appetite.
4. It's easy to step out and explore on foot
It's no secret that walking is good for the soul and Jersey's glorious landscapes are just the place to blow away the cobwebs whether you meander along rugged cliff paths or wander through wooded valleys and country lanes. Plan your route to finish at a country pub or beachside café for some local food and a well-deserved thirst quencher.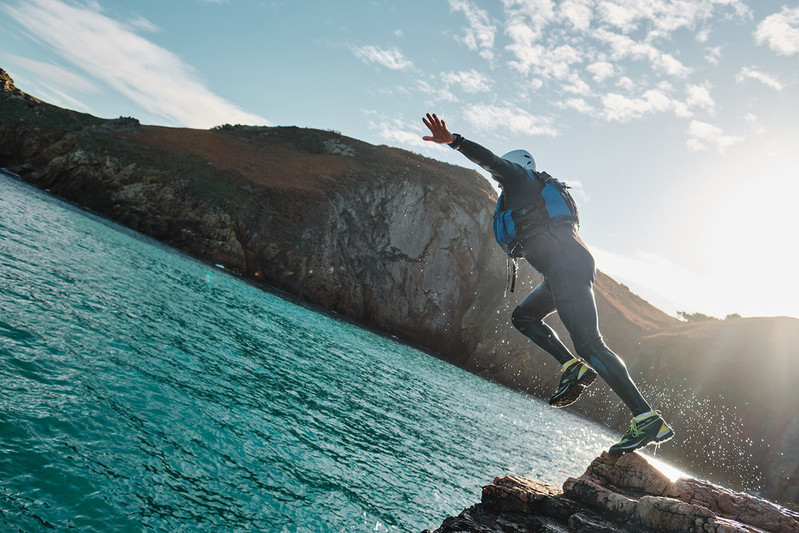 5. It's a haven for adventure and activities
All explorers are welcome in Jersey. Whether in search of invigorating adventure or the perfect family experience, there's lots on offer. Seaside fun can be found across the island, whether you brave the waves at the famed surf spot of St Ouen's Bay, hire a kayak in Greve de Lecq or St Brelade's Bay and explore secluded beaches, bays and coves, perhaps give wakeboarding a whirl, or get a natural high through coasteering, the ocean awaits! On land, hire a bike and pedal your way along Jersey's picturesque cycle-friendly lanes, savour a round of golf on rolling fairways and greens flanked by sweeping bays and warm sunshine, perhaps download the Geotourist app to follow the Occupation Trails or, join Jersey War Tours for a bunker tour.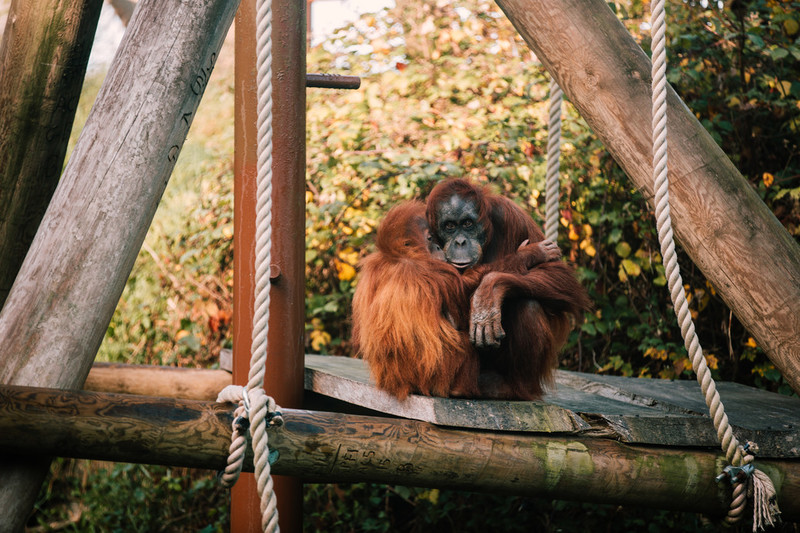 6. It's packed with attractions
Yes, Jersey's only nine miles by five, but within that space are a wealth of attractions waiting to be discovered. Top tourist spots include Jersey Zoo (Durrell Wildlife Park), the famous War Tunnels, Mont Orgueil and Elizabeth Castle, as well as a variety of unique museums. Outdoor explorers will love Jersey National Park while family fun is guaranteed at Jump Jersey, aMaizin! Advenure Park, Valley Adventure Centre and Woodlands Farm, where you can meet a real Jersey cow!
7. It's brimming with places to stay
Take your pick from sophisticated hotels with every conceivable luxury to stunning beachfront havens looking out over the sea, or hotels packed with entertainment to cosy family-run properties where you're assured of a warm welcome. If you prefer the flexibility and additional space that self-catering gives, then you're in for a treat with town centre or beachfront apartments, country cottages, or even a resort offering activities for all the family. For something really different, step back in time and stay somewhere with a story at a Jersey Heritage Lets property or, why not go wild and enjoy luxury glamping at the Durrell Wildlife Camp!
8. It's a TV sensation
Those of a certain age are sure to remember Jersey hitting the TV screens when Bergerac aired back in the 1980s. However, more recently, the unique landscapes of the island provided the backdrop to the glamorous lives of ITV's Real Housewives of Jersey.
9. It's ideal for eco-conscious travellers
There's lots of ways to enjoy an island break in Jersey whilst ensuring your holiday footprint is as light as possible. As we've highlighted, it's a perfect place for exploring on foot or by pedal power, including electric bikes available with EVie bikes, which can be booked via their free app. There's also an easy to use network of public transport with regular services linking the main locations and places of interest. Many hotels and attractions are recognised for their commitment to environmentally friendly practices and there's lots of wonderful locally-produced food and drink to feast on or to purchase and prepare yourself.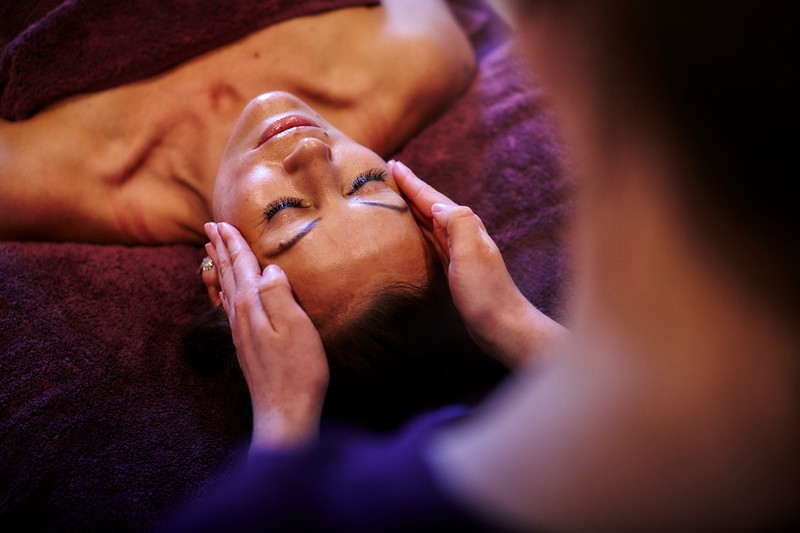 10. It's a place to rediscover and revitalise
If you feel the need to hit reset, we'd highly recommend retreating to Jersey. If you crave some indulgent pampering, you'll find an inviting selection of world-class spas on the island. If you'd rather be at one with nature, head to Plémont beach at low tide and within the caves you'll find a secret waterfall providing an experience shower. Find inner peace at Samares Manor's Botanic Gardens with a stroll through its wild beauty or atop a blanket (aka relaxation bed); or, if in need of some light therapy, there's no better tonic than watching the night sky come to life.
Yes, all of this and so much more is yours to enjoy in Jersey and, don't forget that the island is easily accessible from the mainland. As part of the UK Common Travel Area, you can fly to Jersey in under an hour from an array of regional airports that pretty much cover the length and breadth of the UK. Alternatively, Condor Ferries operate a year round service from Poole (fast ferry) and Portsmouth (traditional ferry), enabling you to pack your car with everything you need before sitting back and relaxing as you set sail.
Give us a call today and we'll be happy to discuss your holiday requirements so that you can soon be winging your way across the Channel and looking forward to a sundowner or two beside the sea.